Welcome to the Kraken Blog! Get the latest industry news and information about packaging automation developments and innovations. We'll share what we know about keeping your plant running at maximum production.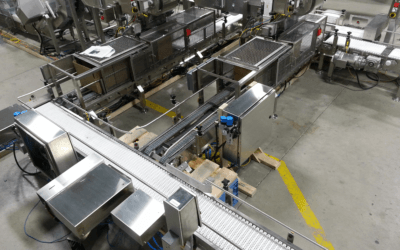 Manufacturing is competing on a global platform. Workers are challenged with new, evolving tasks to meet ever-changing consumer demands, leading to an increase in preventable injuries. By designing safety into the process, you will not only reduce losses from personal...
read more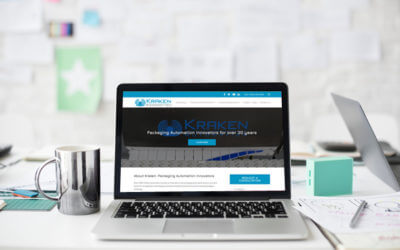 Kraken Automation is excited to announce the launch of our new website. If you've already had a chance to look around, you'll notice some big changes. We've redesigned our site to update our overall look and reorganized to help you better find what you're looking for....
read more